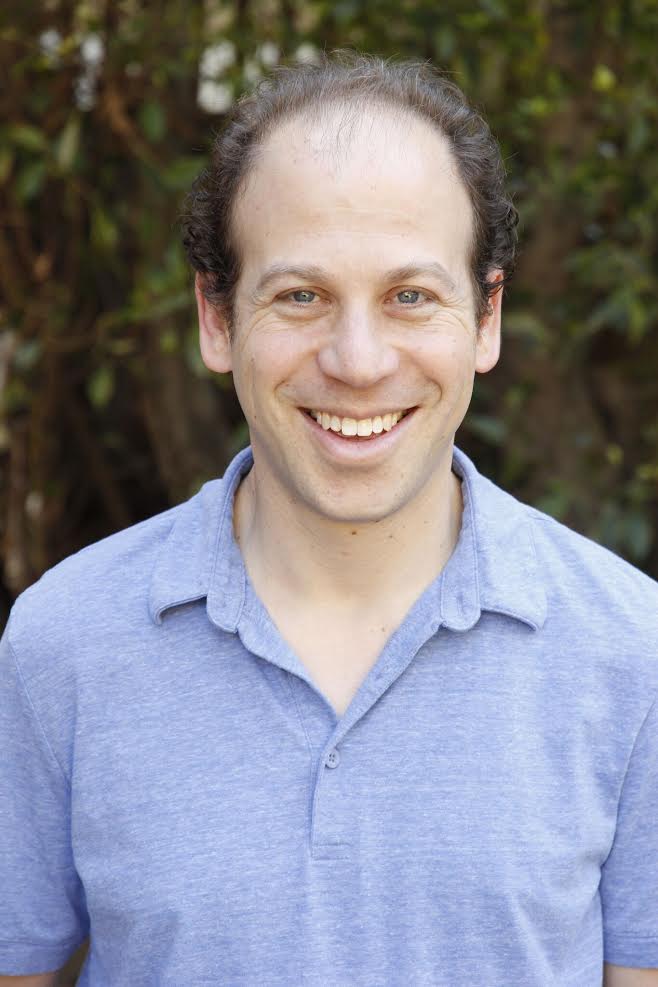 ADAM JAY EPSTEIN
Adam Jay Epstein spent his childhood in Great Neck, NY reading fantasy books in the neighborhood park, watching movies on VCR tapes and playing video games on a small television screen in the basement. In college, he circled the world on a ship and studied film at Wesleyan University.
He is the author of the upcoming picture book Have You Seen Gordon? with illustrations by Ruth Chan (SSYR – September 2021) and the Wily Snare middle grade fantasy series which includes Snared: Escape to the Above, Snared: Lair of the Beast and Snared: Voyage on the Eversteel Sea.
He is the co-author of the international bestselling middle grade fantasy series The Familiars and the middle grade sci-fi series, Starbounders. He has written film and television projects for Disney, Sony, Fox, MGM, Paramount, MTV, HULU, Netflix, SYFY, and Disney+. He currently lives in Los Angeles with his wife Jane, his two daughters, Penny and Olive, and their dog, Pixel.